Your rallycross journey begins here!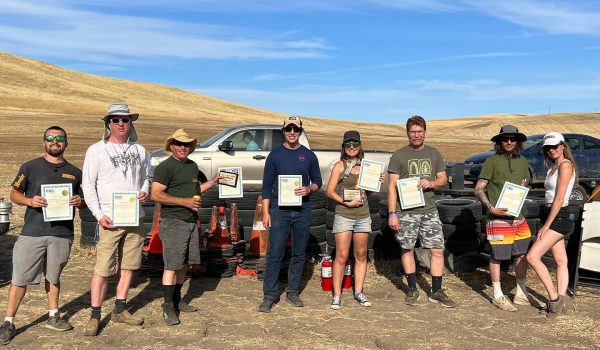 The California Rallycross Association
The California Rallycross Association is dedicated to promoting the rallycross community, while enhancing media exposure and providing sponsorship relationships to both drivers and organizers. 
Rallycross is the most affordable and easily accessible form of rally racing. Each course is closed off and designed with cones to mark your way. Most of our courses are half a mile – 3/4 of a mile long and you generally have at least 5 runs per session. If you are familiar with autocross, it is setup similarly yet in the dirt.
Rallycross Basics: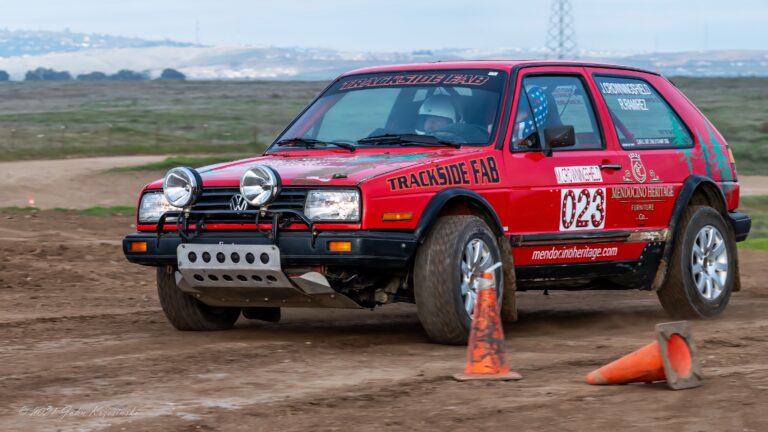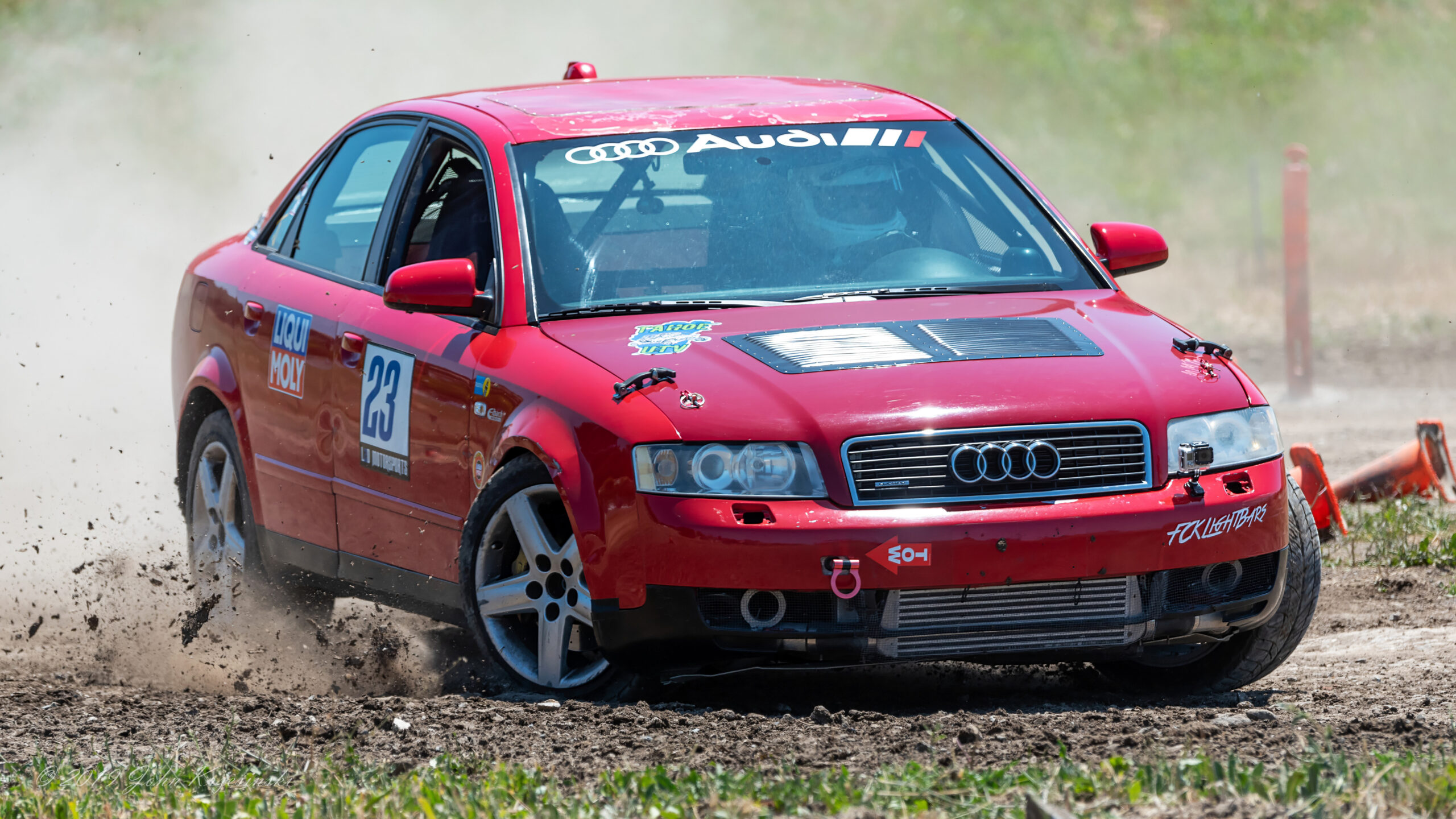 There are multiple locations within California that you can participate in both Northern and Southern California. If you are outside of California, don't worry! We have partnered up with neighboring states to promote their events as well. See the affiliates page for all locations associated with the California Rallycross Association.
Aside from being one of the most easily accessible and affordable forms of racing, who wouldn't have fun sliding around in the dirt? Rallycross is also a great way to learn car control. Unlike track days, each course is is completely different each race day. You will never have the same course twice. Organizers design the courses the day before the event with the goal to test your ability to adapt to new challenges. If you are looking to step up your racing career or driving hobby, rallycross is a great way to start!