Skye Romanoff
Founder- California Rallycross Association. Driver #561 & #57 PA/MA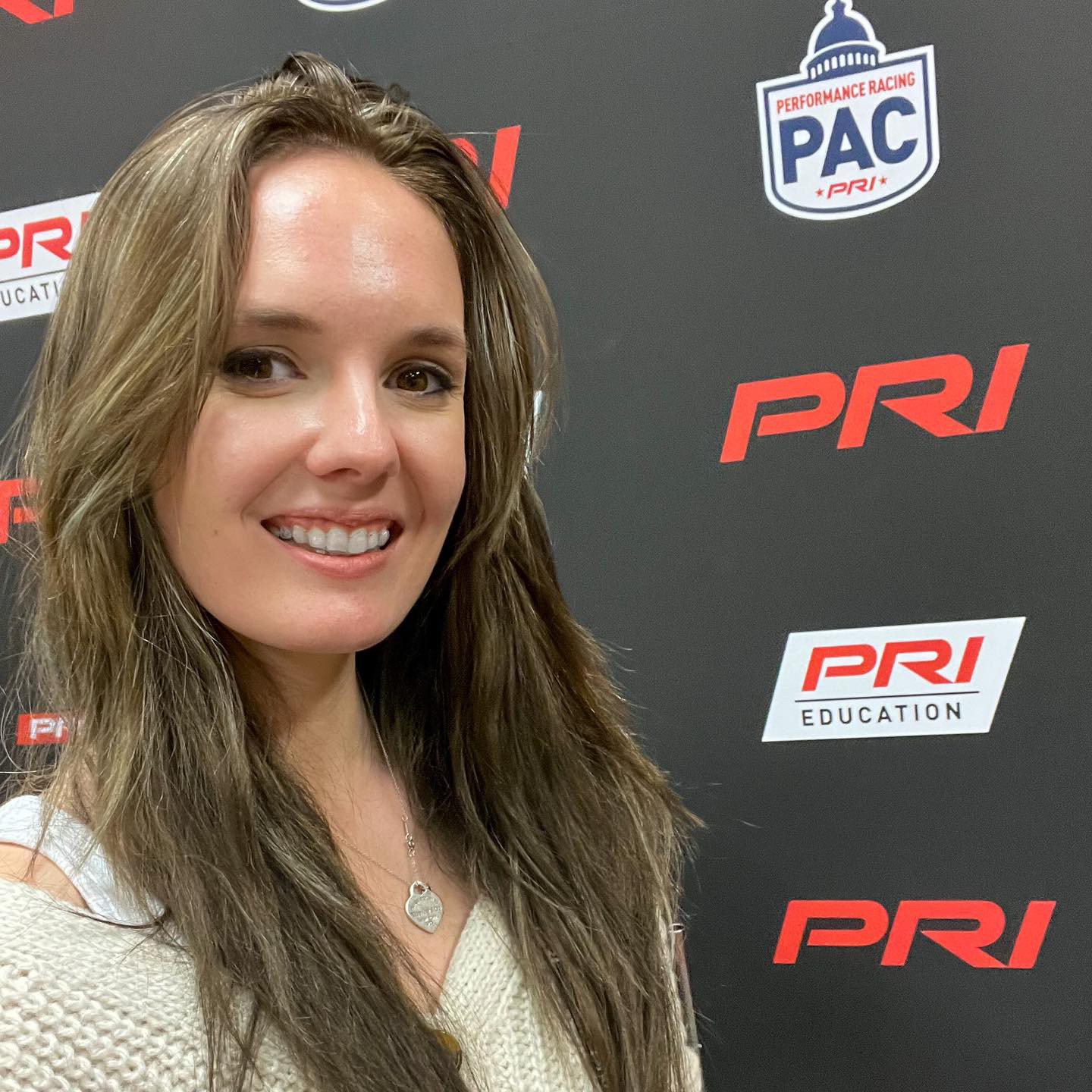 Hi guys! I am the Founder and President of the California Rallycross Association. My goal is to provide resources, education, media coverage, and sponsorships to all drivers and organizers within our grassroots, rallycross community.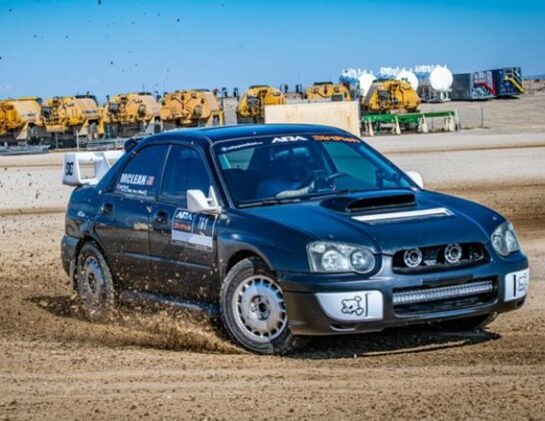 2005 WRX. Started out as a drag racer who went to drifting then to rally then drifting then back to rally because it was too much fun! Something about all that dirt 🤣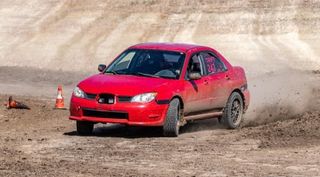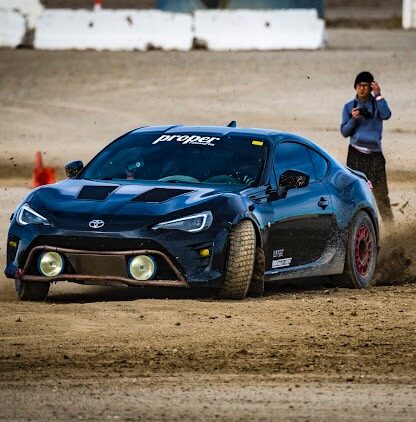 2019 Toyota TRD86 Started RallyX in 2022 after many years in MotoX. It all started with driving my daily driven 86 and got hooked! I love the challenge a RWD brings. Shoutout to Marty with the Terra Rally Crew for helping me!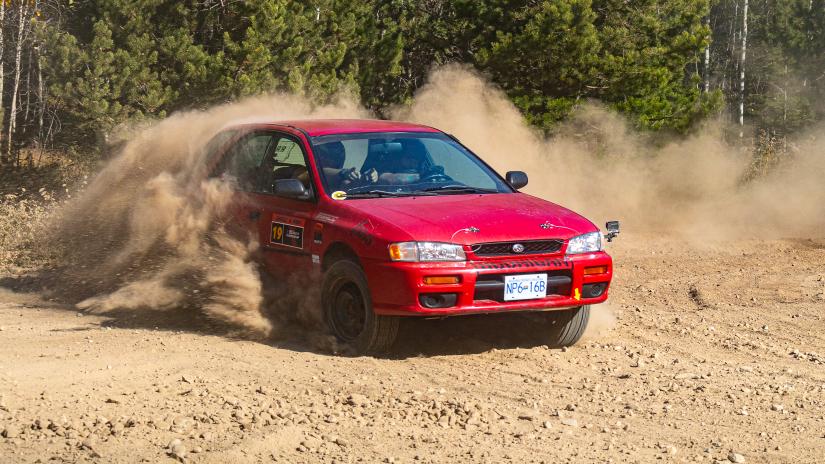 Competes in the BC Rallycross Championship, Canada. I'm a member of the IRSA @rallyinterior located in the Okanagan Valley. Shout out to the notorious @sbrcc in the lower mainland!
Jordan Blanco
Co-Founder- California Rallycross Association. #56 MA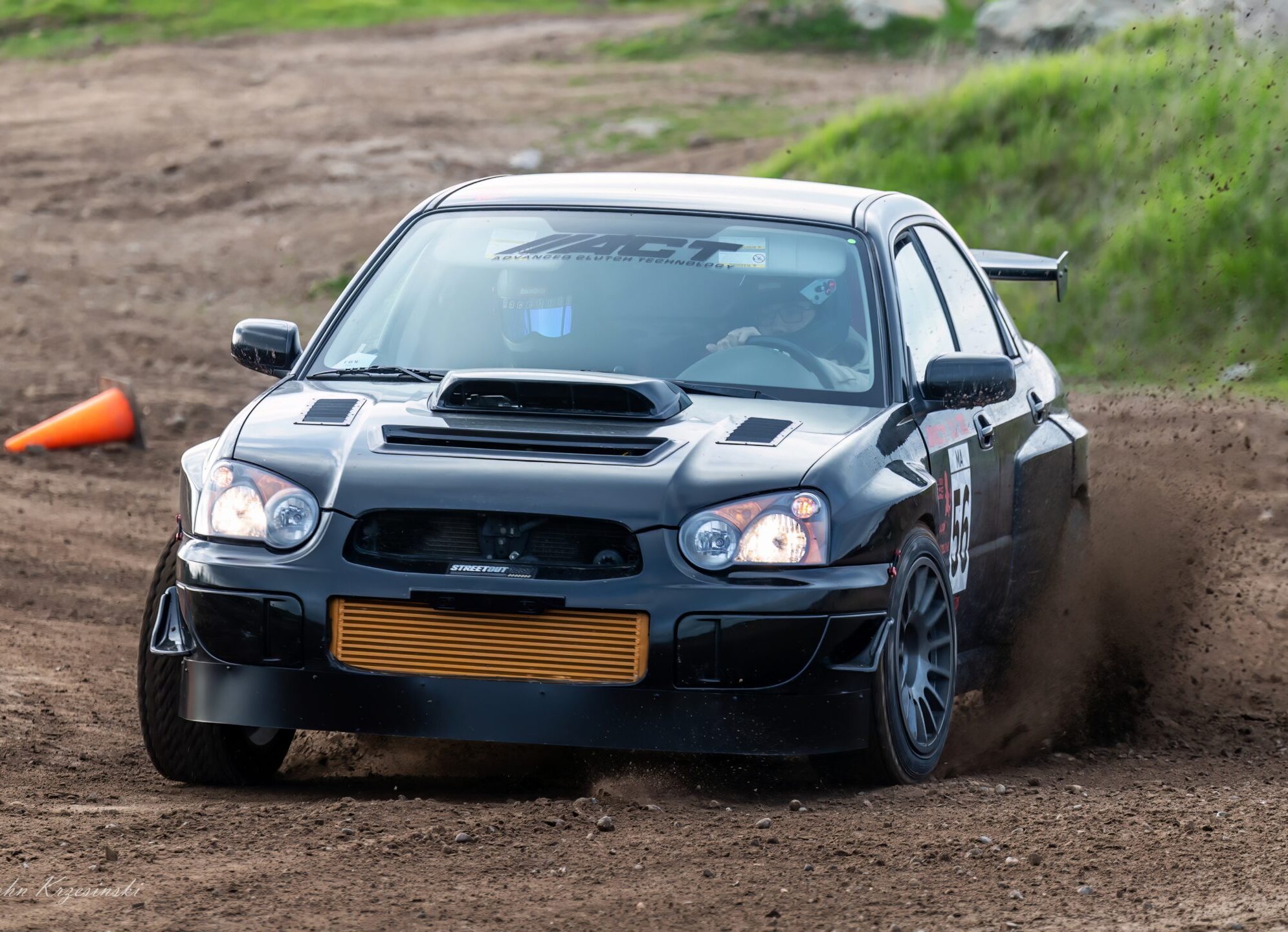 Co-Founder of the California Rallycross Association. I have been involved with rallycross since 2011. Looking forward to a great 2023 season!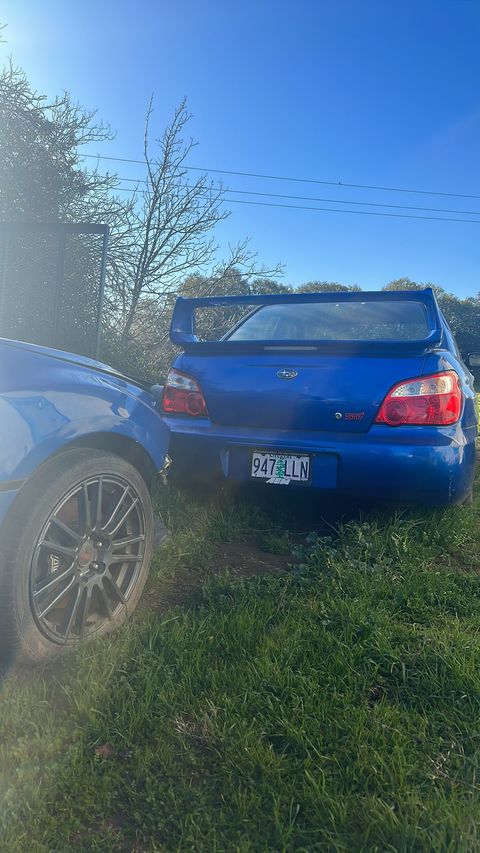 2005 WRX V8 STI swap. New aspiring rally driver!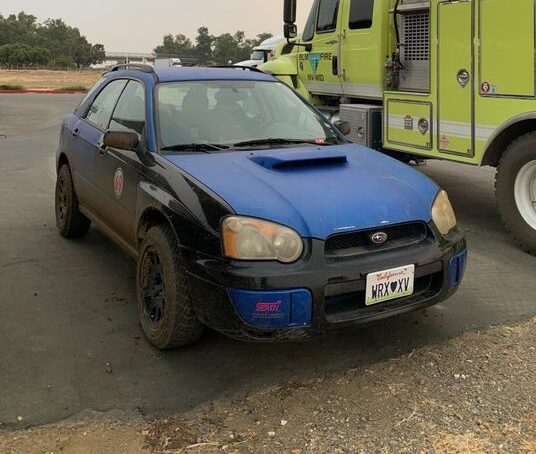 2005 WRX. Motor: Bredbuilt v2.1 longblock with supporting mods. Suspension: King 1.5"lift springs, ST control arms & pink struts -Gearbox: Heavy duty front axles, 4.44 gear ratio, stage 2 clutch -Interior: Coolshirt system, Evo2 Seats and 4 pt harness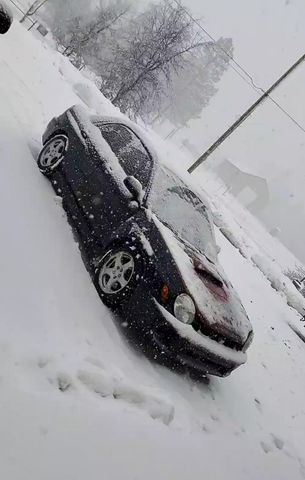 Drifting Nissan's since 2013. Rally-X "on and off" since 2016. Tendency to blow engines on track because "Redline" is a "state of mind", and I push very hard when a fast time is on the line.I run Stock AWD class because I have a better chance of keeping my engine together.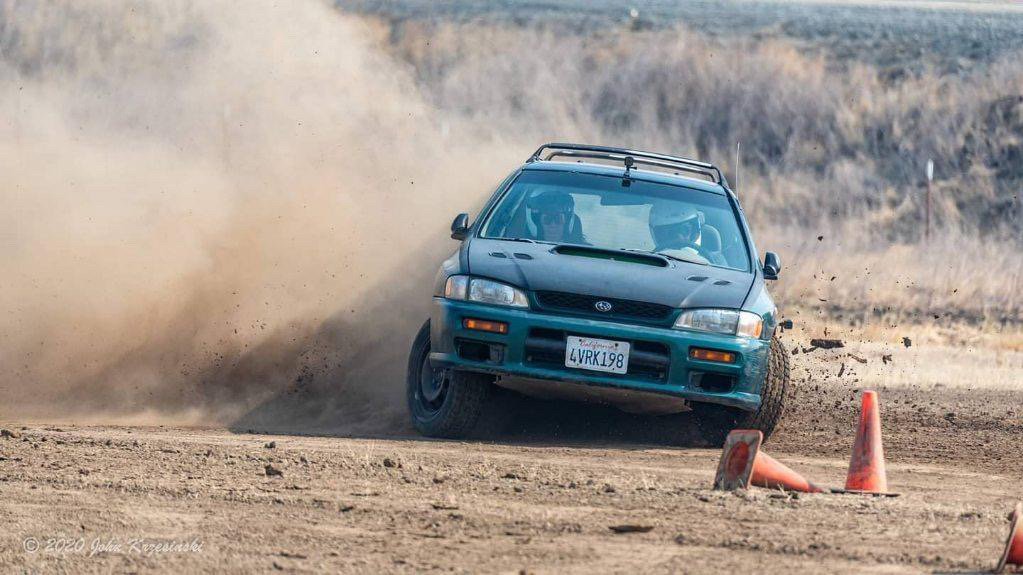 Married with one son any day now! Full time firefighter, amateur race car driver. I also track an NB Miata #106, MA.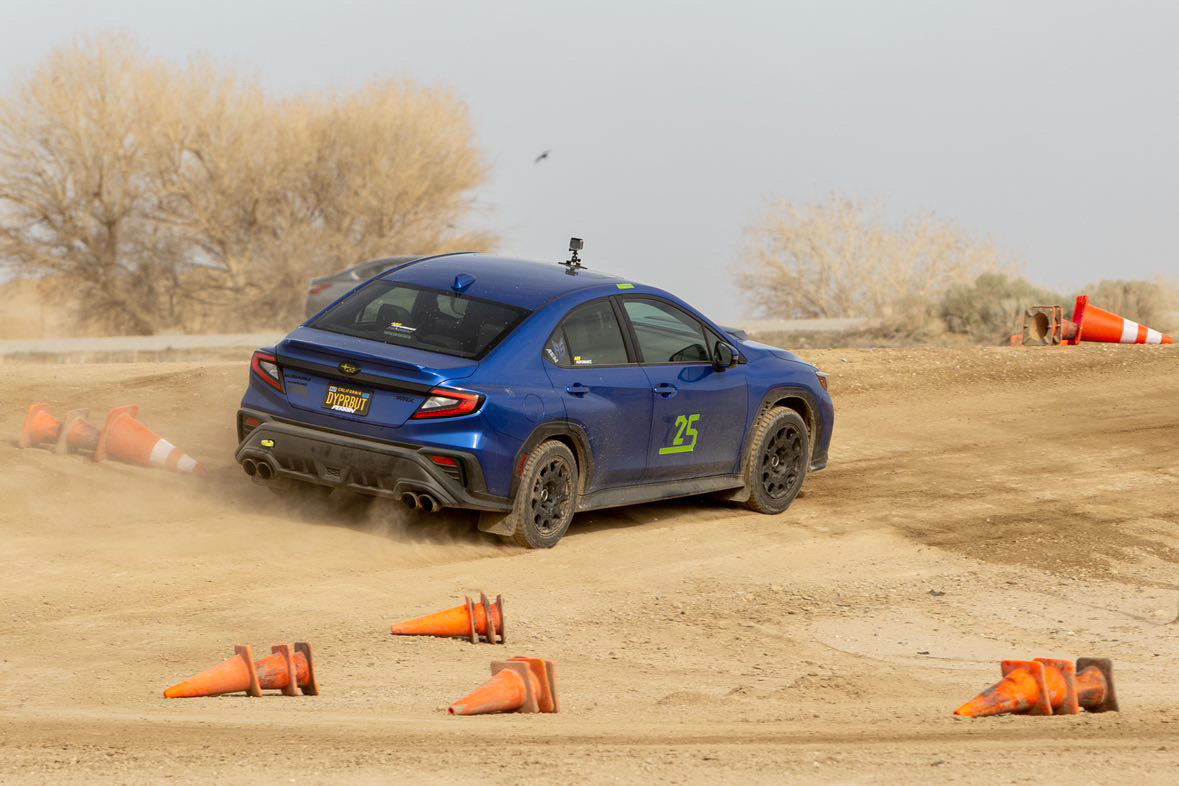 Rallycross couple with our first rallycross car, a 2022 WRX! We are based out of SoCal with Rodnoc Racing, and just starting to run with NorCal too for CRS points! Very excited to be part of this awesome community and join CRA.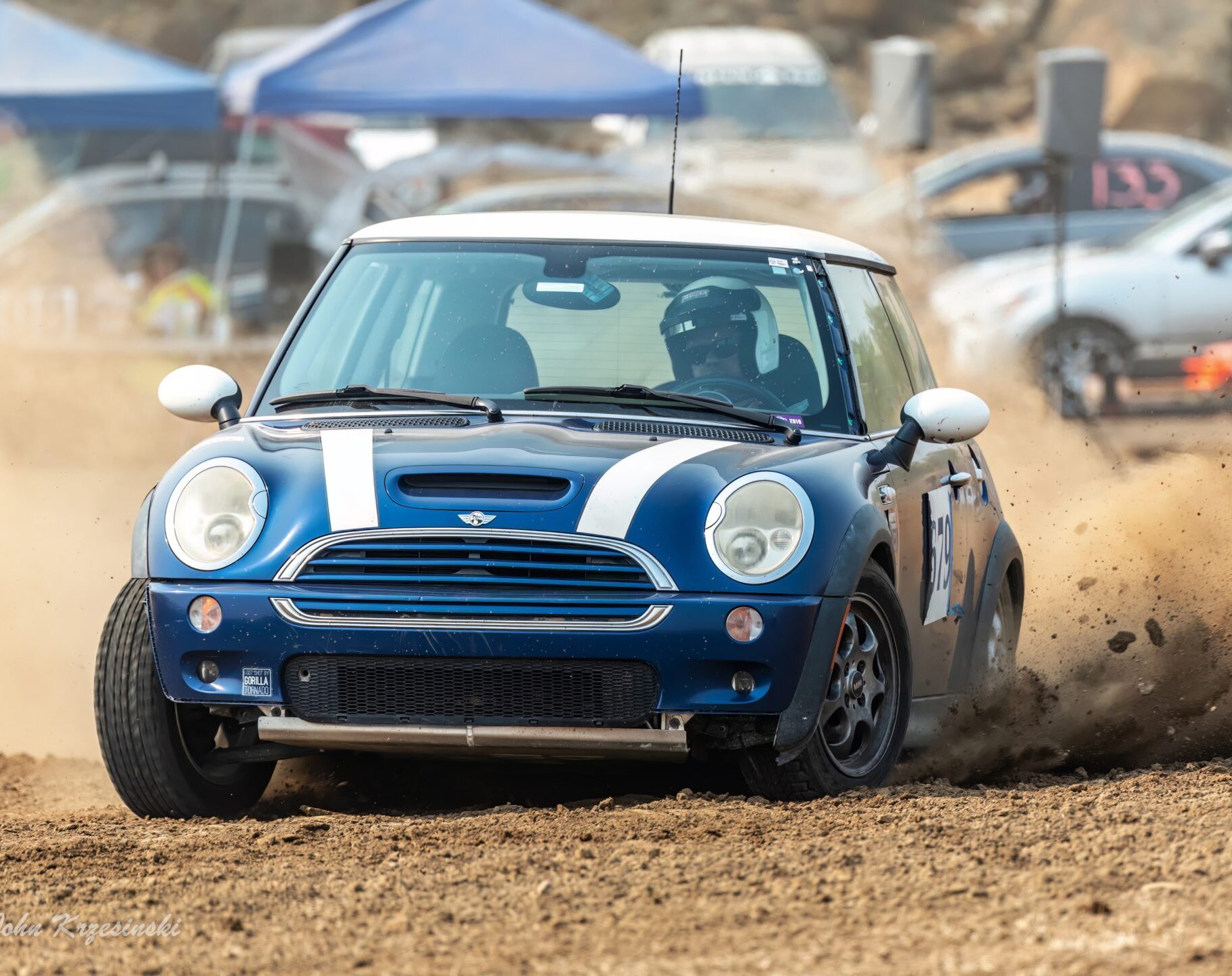 California Rally Series Rallycross Liaison. SCCA Rallycross Safety Steward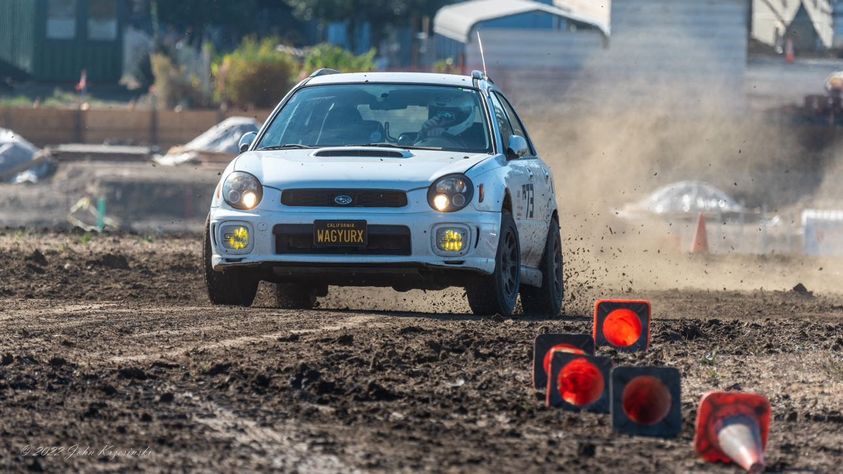 2002 Aspen White WRX Wagon. Competing in NorCal RallyX since 2020 and CRS since 2022.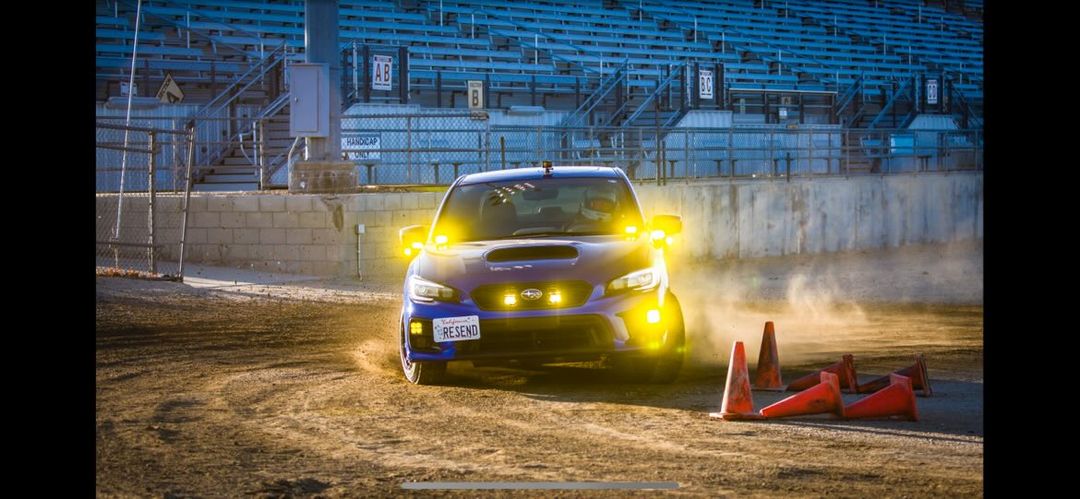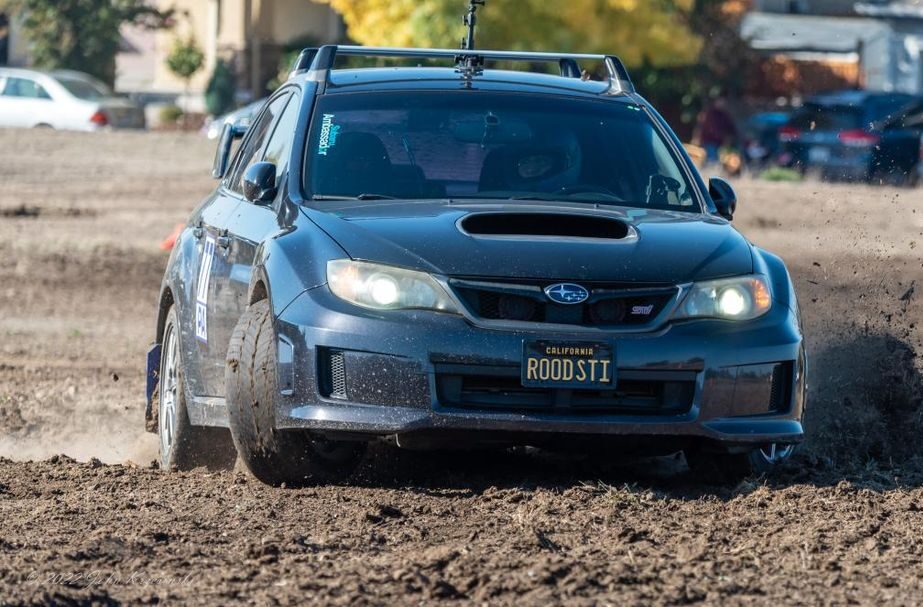 Started driving in August of 2022. Drive a 2011 Subaru STI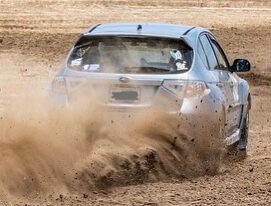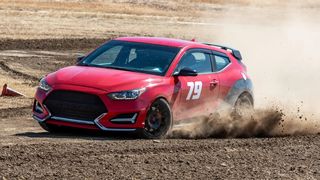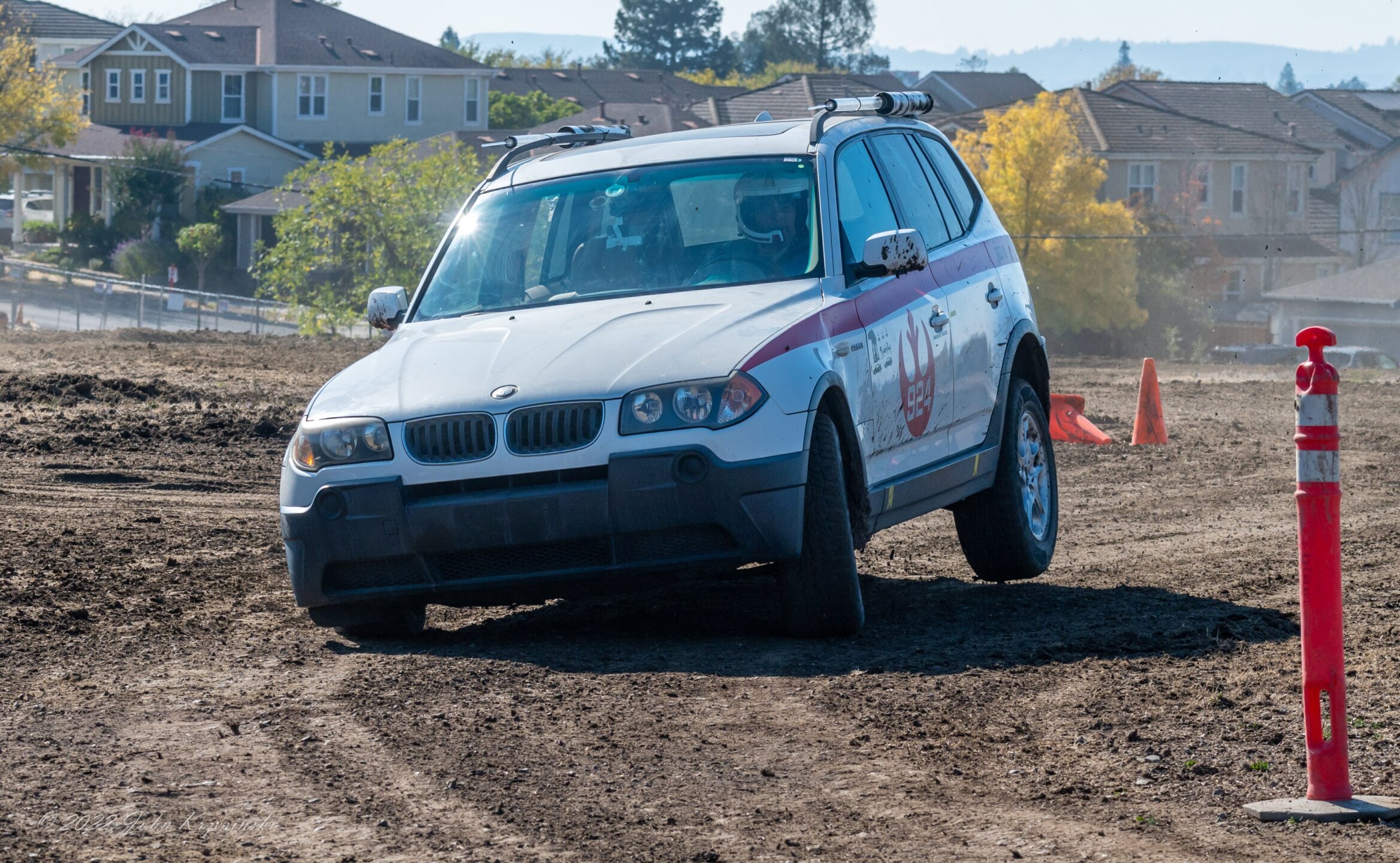 2004 BMW X3. Been driving Rally cross in Stock All for 5+ years. Won the CRS Stock All points championship last year, 2022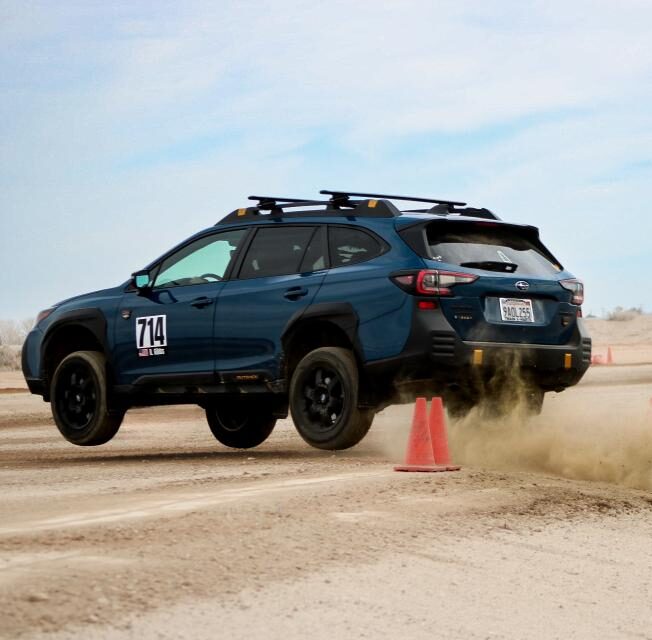 2022 Subaru Outback Wilderness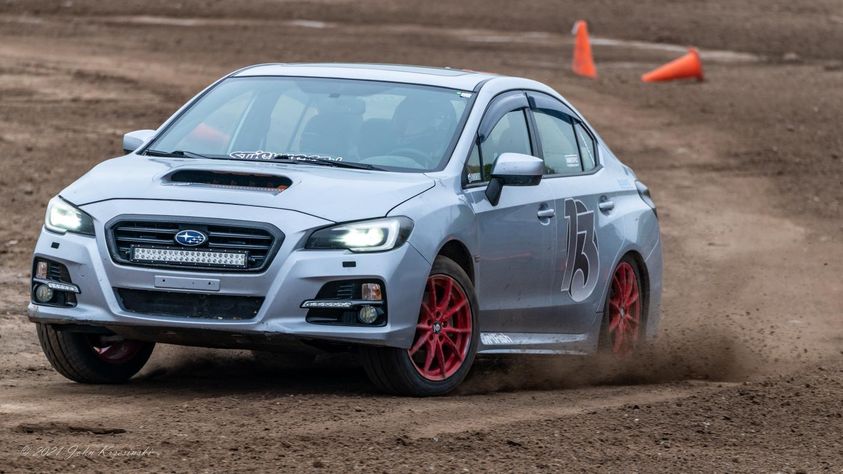 2015 Subaru WRX -Modified AWD CA State 2019/20/21 Stock AWD Champion NorCal Rallycross 2017/18/19/20/21 Stock AWD Champion Northwest Rally Association 2022 Modified AWD Turbo Champion 2nd place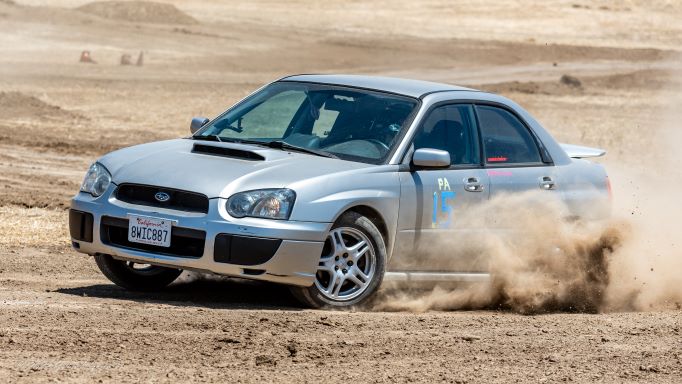 I started going to rallycross events last year. I had a blast at each event I made it to. I'm really glad to be part of this amazing community, and I look forward to meeting more people out there on the dirt.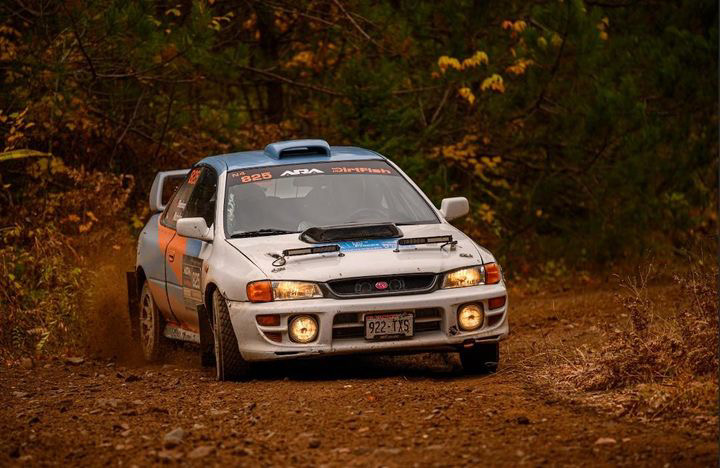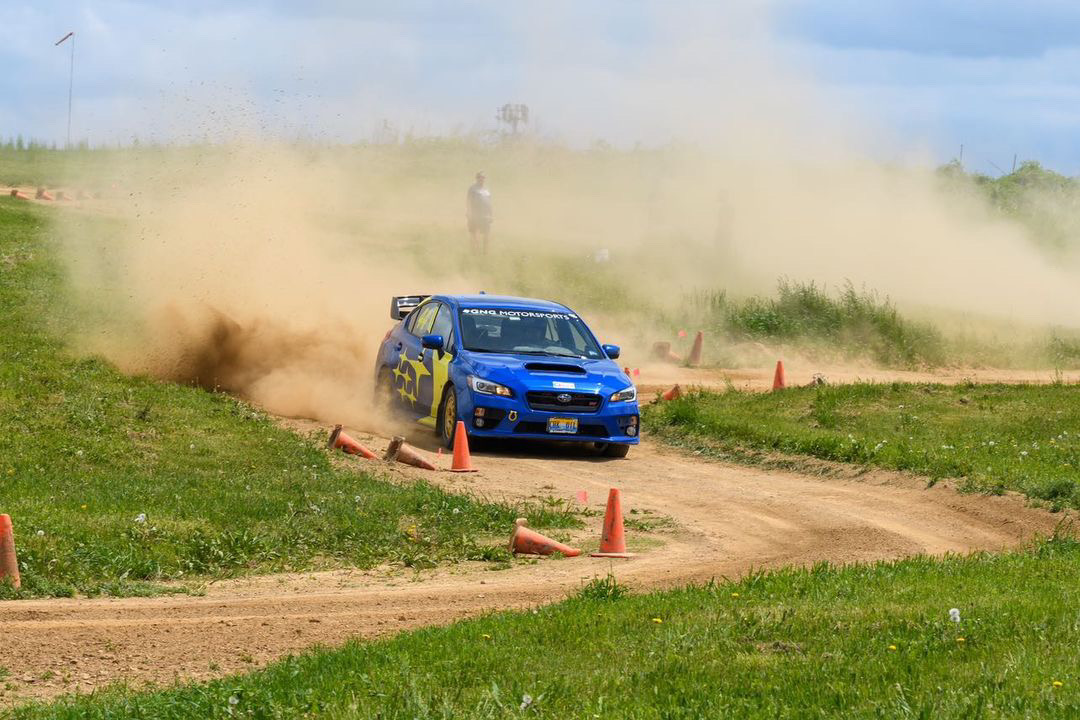 2017 WRX STI Limited Monster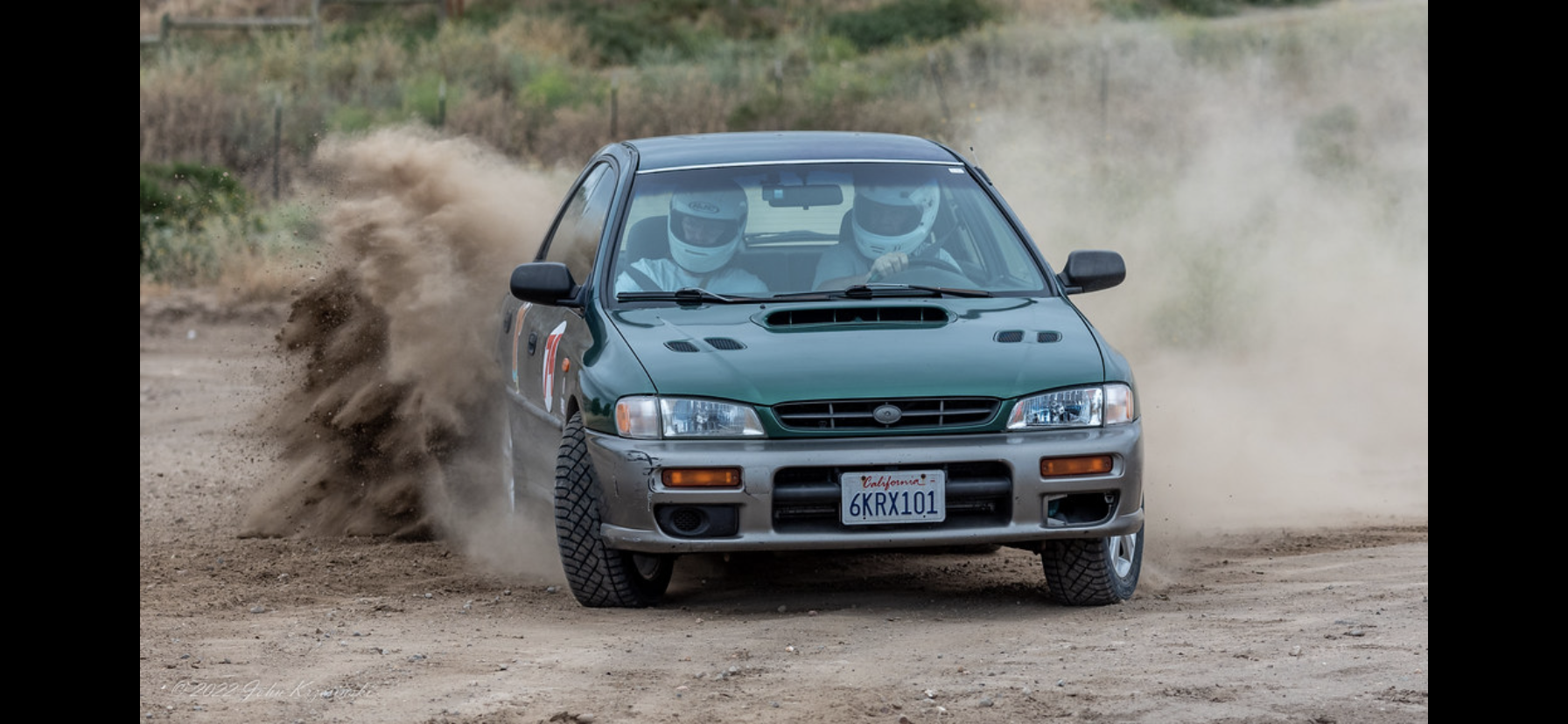 Started racing with my son in Stock AWD in 2022 with a 1999 Subaru Outback Sport I dragged out of a redwood pile. Looking forward to the excitement of the 2023 season in my much newer 2007 2.5i, which I will also be racing in Stock AWD.