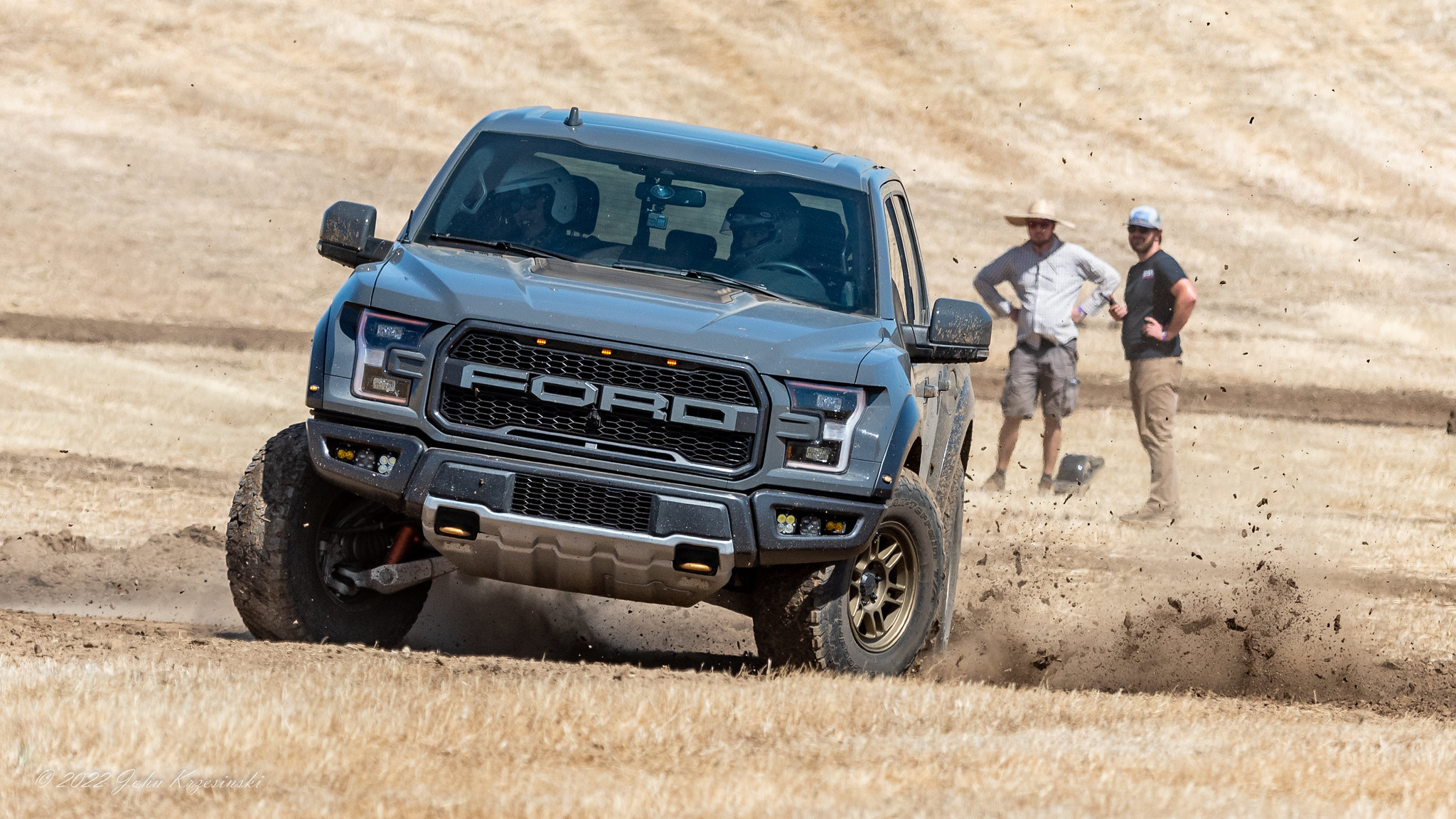 Rallycross welcomes most cars!
It doesn't matter what you bring, whether it is your VW Golf or Ford Raptor. We can find a place for you. 
In general, there are three main classes: Stock, Prepared and Modified. These three are then broken down into what drivetrain you have. There is a constructor class, which allows UTV's. However, those can be a little tricky and we recommend you to refer to the rulebook for email us with any questions.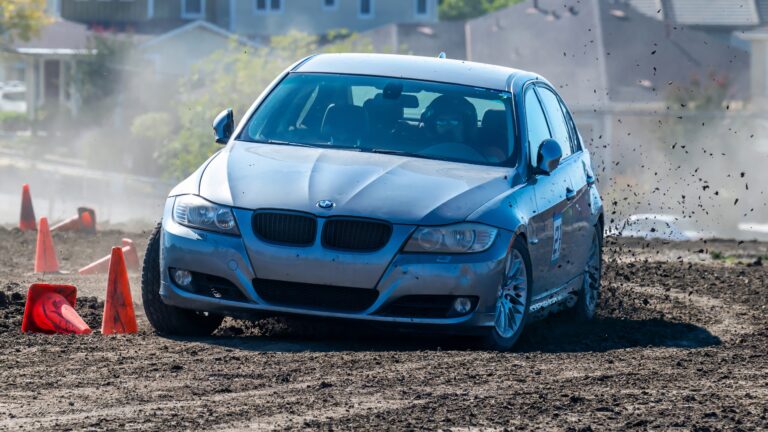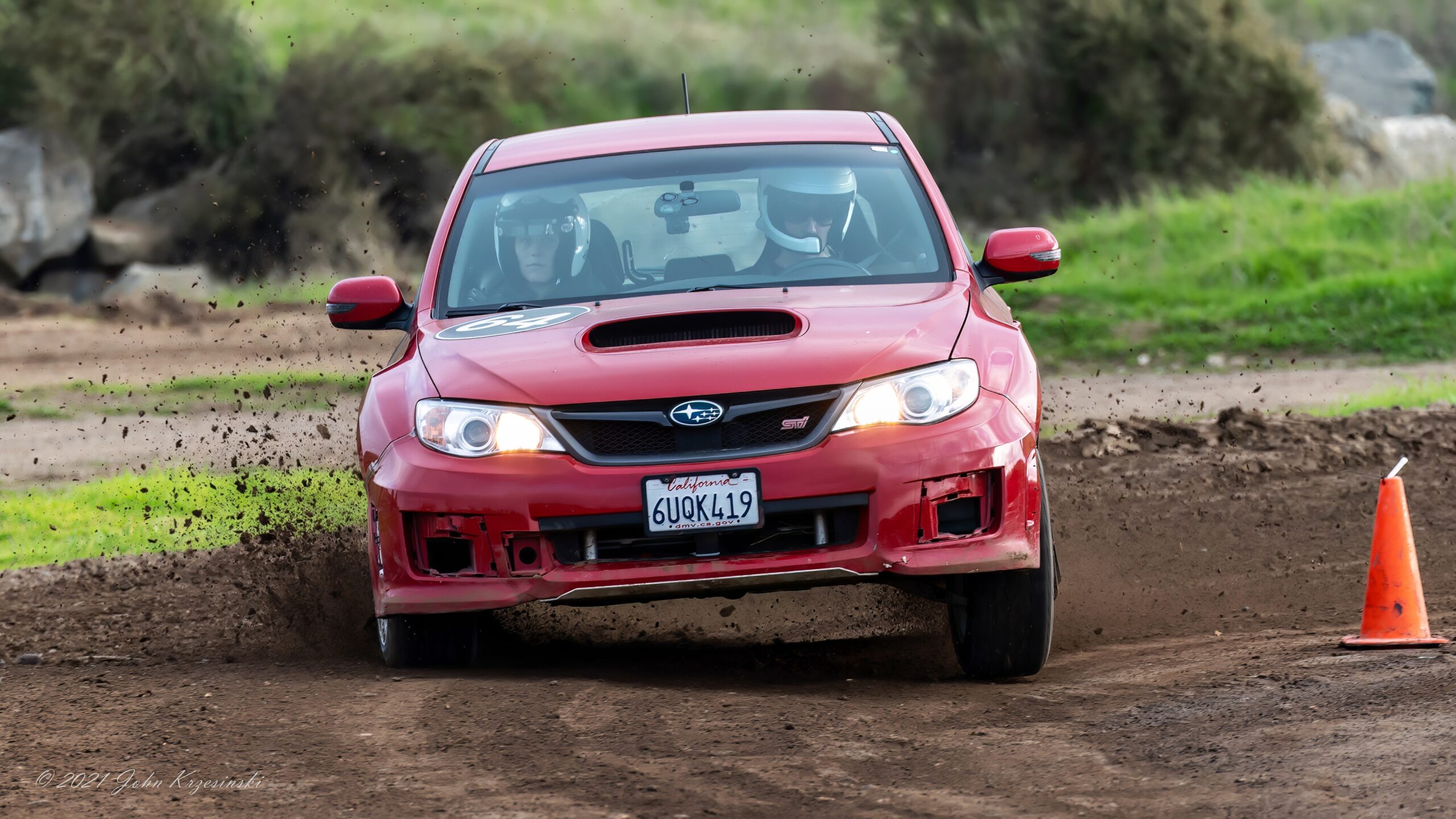 Car Preparation for Race Day