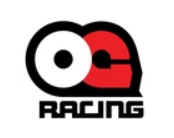 Personalized website currently in the works. You'll have access to discounted safety gear!
They are sponsoring the Marysville, CA April 15-16th event! Raffle prizes and more!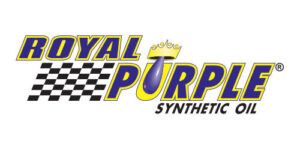 Product giveaway soon at an upcoming Northern California event. 

10% Off!
Code: RALLYCRA
They are sponsoring the Marysville, CA May 27-28th event! Yay more raffle prizes! 

Discounts and promotions given out throughout the year! Keep an eye on your inbox for these offers! 
Diode Dynamics is sponsoring the Thunderhill September 23-24th event! Woo lightbar raffle prizes!
Nicholas with Day to Day Dad is the web designer of this website. A big supporter of CRA, this website would not have been possible without him!