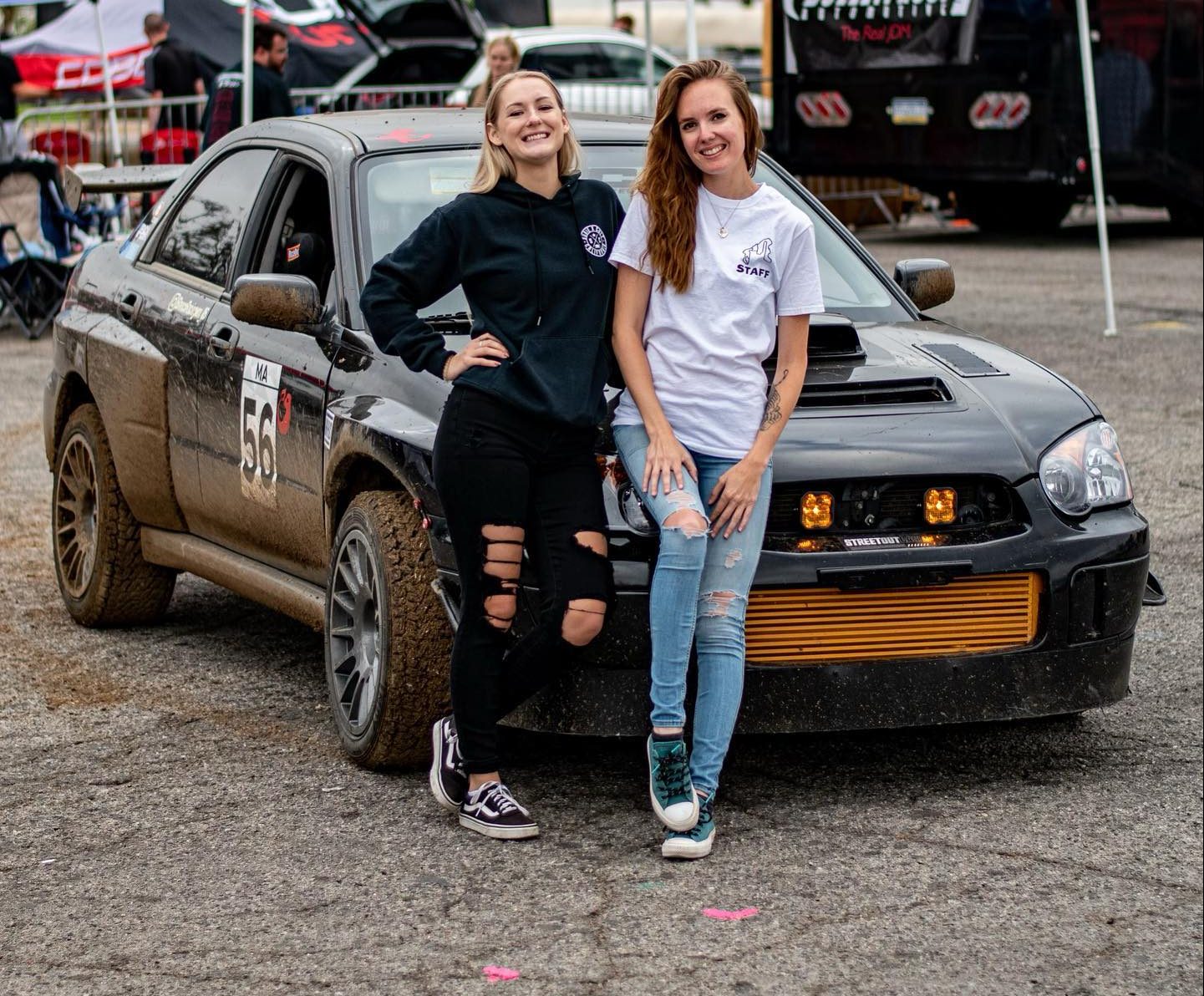 Who: The California Rallycross Association is dedicated to promote the rallycross community, enhance media exposure and provide mutually beneficial sponsorship relationships to both drivers and organizers alike.
Our goal is the educate the racing community of who we are and prospective drivers on how to get involved. Rallycross is very beginner friendly and the community is like none other. Come out and join us for an awesome day in the dirt!
What: Rallycross is the most affordable and easily accessable form of rally racing. Each course is closed off and designed with cones to mark your way. Most of our courses are half a mile – 3/4 of a mile long and you generally have at least 5 runs per session. If you are familiar with autocross, it is setup similarly yet in the dirt.
Rallycross basics:
Your time is calculated by adding together each of your run times. The top three lowest times in your class will be considered podium
Hitting a cone is +2 seconds, while going around a cone is +30 seconds and is considered a "missed gate"
Classing: Stock, Prepared, Modified with respect to drivetrain.
Where: There are multiple locations within California that you can participate! There are organizers in both Northern California and Southern California. If you are outside of California, don't worry! We have partnered up with neighboring states to promote their events as well. See the affiliates page.
Car Classing:
Car classing depends on the modifications done to the vehicle and what your drivetrain is. RWD, FWD, and AWD/4WD will be classed within these three classes: Stock, Prepared and Modified. See the SCCA Rulebook for detailed information. – Hyperlink
Classing basics:
Stock: Car must be stock, all OEM parts. No rally tires allowed, however winter or "snow" tires are allowed.
Prepared: Bolt ons are allowed- (Intakes, cooling mods, top mount intercoolers). Suspension mods are allowed- (coilovers, sway bars, end links). Rally tires are allowed in this class as well.
Modified: The answer is yes. (so long as it is safe and installed properly).
Safety gear such as roll cages or seats and harnesses are allowed in any class. We actively promote the use of more safety gear.
Car preparation:
Insuring your car is ready to go before heading out on the dirt is a must. Each car will be "tech'd" by one of the organizing staff. We are looking for loose components under the hood, potential fire hazards, and making sure you're in the right class. We will also look for up to date, non expired helmets. It is up to you to make sure your car is in good running order before and during the event. Keeping an eye on your tire pressures is an absolute must!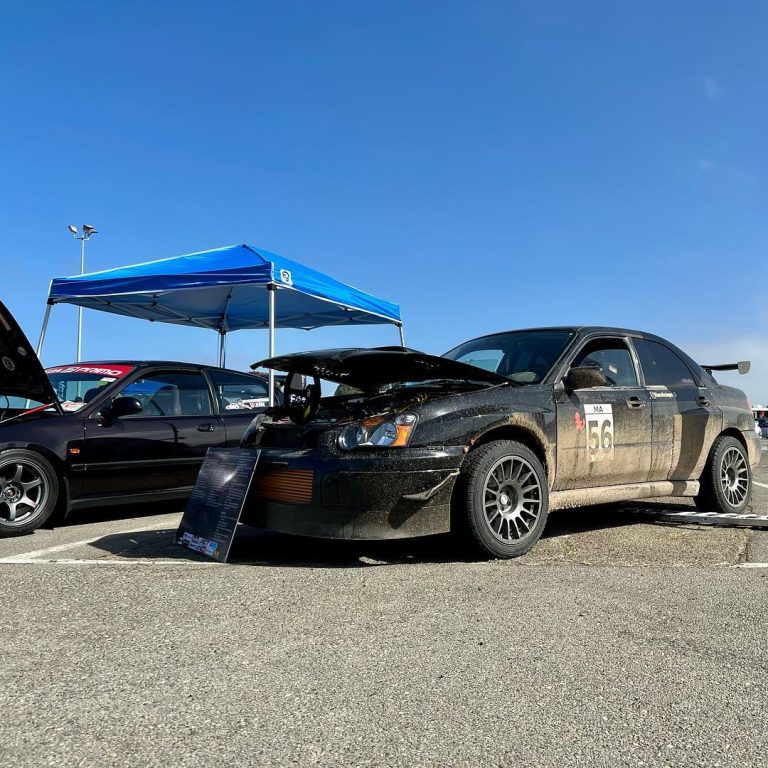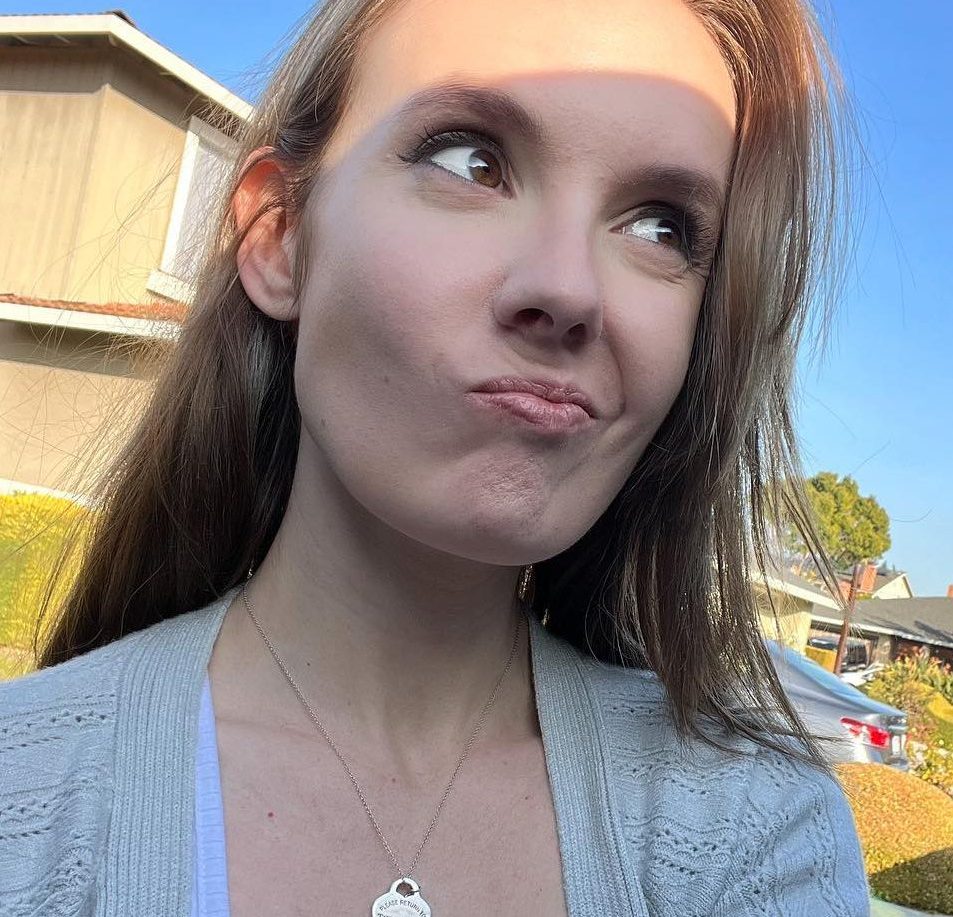 Can I bring my daily driver?
Yes! Most makes and models can compete! Doesn't matter if it's RWD, FWD, AWD/4WD, we have a class for you. Rollbars / cages are prefered, but not required. Convertables need to have a factory, OEM hardtop. Lifted trucks are welcome, but will be evaluated for rollover potential. The golden rule is it needs to be wider than taller.
What should I do to prep my car?
All you need to do it make sure your car is in good, working order. No leaks, everything bolted down and be sure to keep an eye on your tire pressures!
Will I break my car?
Every type of racing, whether it is on dirt or on pavement, has a chance of problems arising. However, rallycross is not wheel to wheel, and you're in 1st and 2nd gear 99% of the time. If you drive within your limits, you will be fine.
What class should I be in?
Car classing depends on the modifications done to the vehicle. Aside from drivetrain, there are three main classes that you will be considered for: Stock, Prepared and Modified. Stock class is exactly what is sounds like: the car must be stock. Prepared class is the step up from stock: bolt ons, suspension mods and rally tires are allowed. Modified: Sky is the limit, provided it is safe. Safety gear will not change what class you are in! While these are general rules of thumb, please refer to the rulebook for specifics or email us with questions!
What tires should I use?
For just starting out, we recommend a good set of snow tires. Those will provide a little extra tread and grip from your typical all seasons on your daily driver. However, you can run whatever you prefer and have the budget for. Rally tires are definitely preferred, however keep in mind they are not allowed in stock class and they are more expensive. If you have questions on which style of rally tire you should use, send us a message!
Rallycross follows the SCCA rulebook for classing and vehicle modifications. 
Cars are divided by drivetrain layout, Front, Rear, and All wheel drive. From there they are split into 3 classifications. Stock, Prepared, and modified.
Stock are cars will minimal modifications
Prepared are cars with purpose modifications that improve daily and racing characteristics.
Modified are fully build or motor swapper race ready machines.
Other vehicles:
Convertibles need OEM hardtops, Roll bars are recommended.
Lifted trucks must be wider then tall (site's safety steward  approval can be granted).
UTV's, Cross Karts, or purpose built off-road vehicles fall under Constructor class rules (site's safety steward  approval can be granted). NOTE, due to the higher rollover potential some location may not allow Constructor vehicles.  
Racer Safety.
Grab a 2010+ S, SA, or M rated helmet. If you need a new helmet use our discount code for OG Racing!
Car Safety
Car must have working seat belts, secure battery, and be in good mechanical operation. 
California Rally Series 
If you would like to also compete in California's rallycross reginal competition series there are some additional classing rules.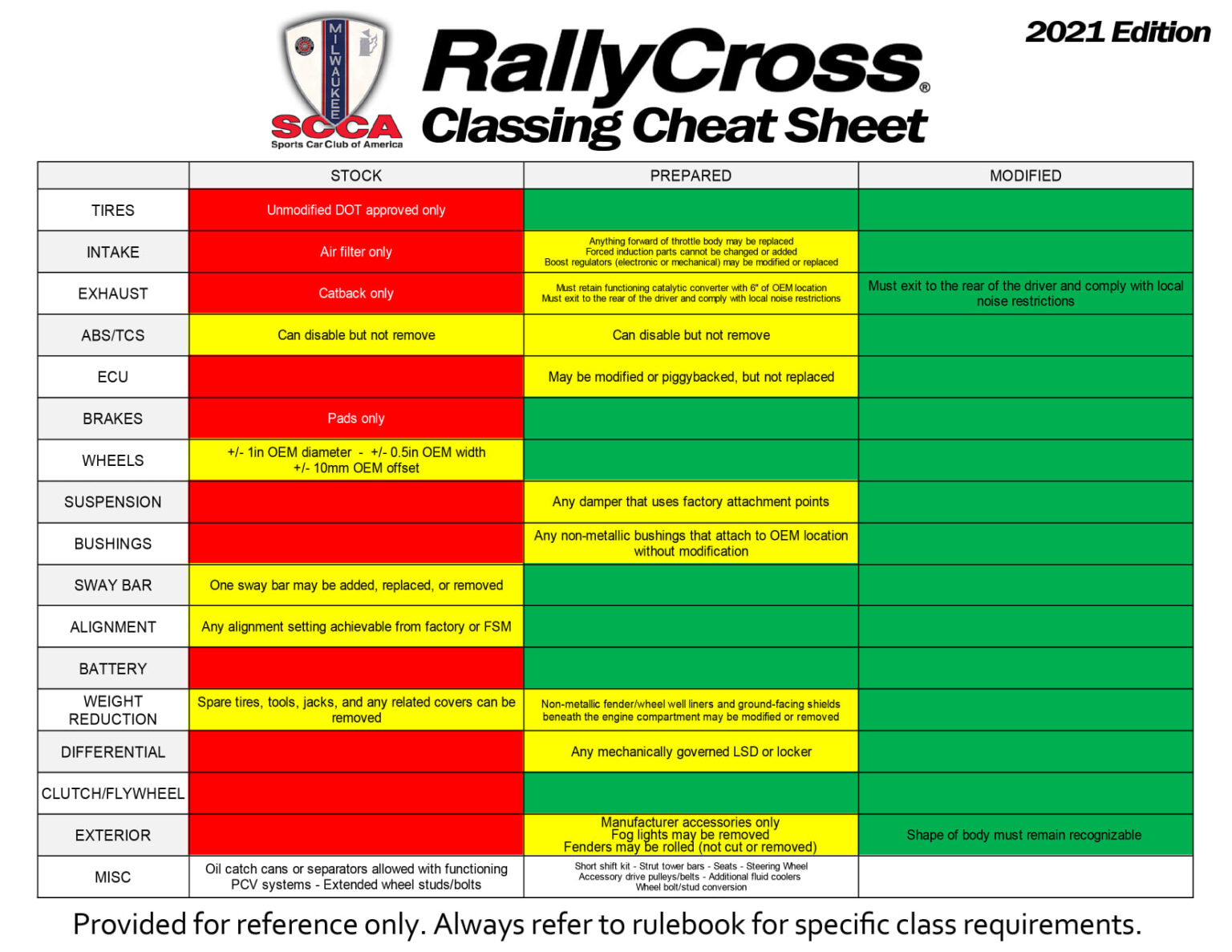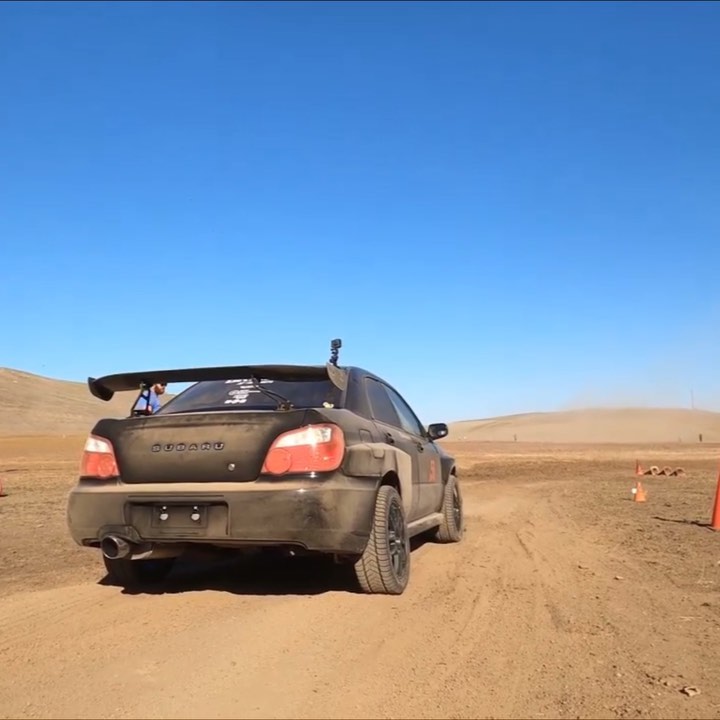 passing tech.
Follow the site instruction for pre-race tech inspection.
some locations will send a rep out and inspect our car.
other site use a self-tech and will double check your car on grid before racing. See the attached pre-check check list.
walk the coarse. 
Do this before the coarse closes for racing. Spectators and wheeled vehicles are not allowed on coarse once racing starts.
Once your group is called. Pull you car into Grid
What to expect racing.
drive the coarse and go around the coarse the correct way. use the pointer cones to direct which side of the cone to be on. 
Check you tire pressures while in the Pits.
Scoring.
Use the site Live timing to check you progress.
Rallycross uses the combined total from all your runs. so make sure they all count. No 'throw away' runs allowed.
Penalties. Hit standing cone +2 seconds. Missed gate +10 seconds. DNF, Did Not Finish is the slowest run +10 seconds.
Working
We are grassroots so we require you work at least one work group to keep the event running smoothly. make sure you show up for you assigned work group.