Marysville FX Motorsports Track
Marysville FX Motorsports Track
Date: Nov 4-5, 2023
Night / Day Rallycross!
Sponsor: TBD
Host: Hosted by the California Rallycross Association 
Special Guests: TBD
Welcome back to Marysville! The smoothest and quickest track in Northern California. 
Saturday will be parade and fun runs 2-4 runs during the day and 6 single laps at night. Similar to last year's night rally, you will be driving once around the course to count as one run.  
Sunday will be series competition day with 6 double laps.  
Online registration closes night of 11/3/23!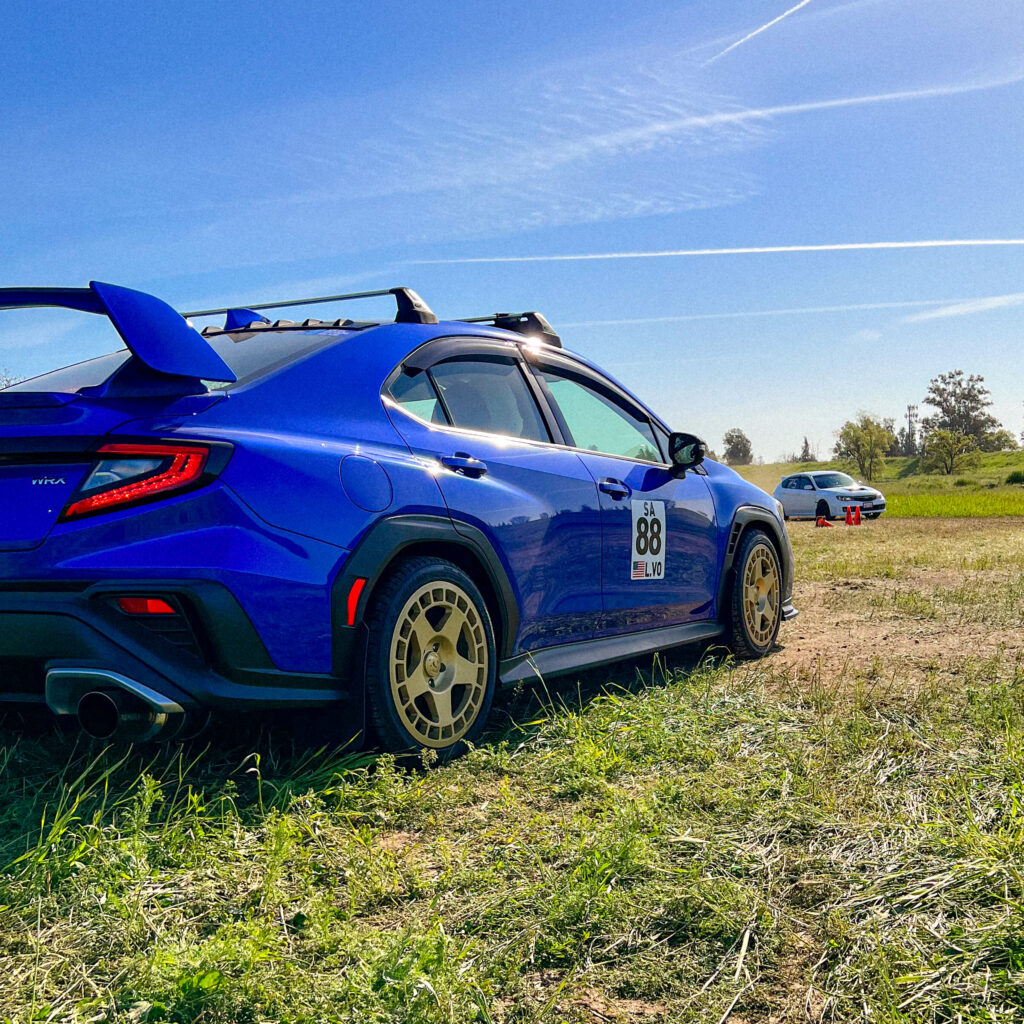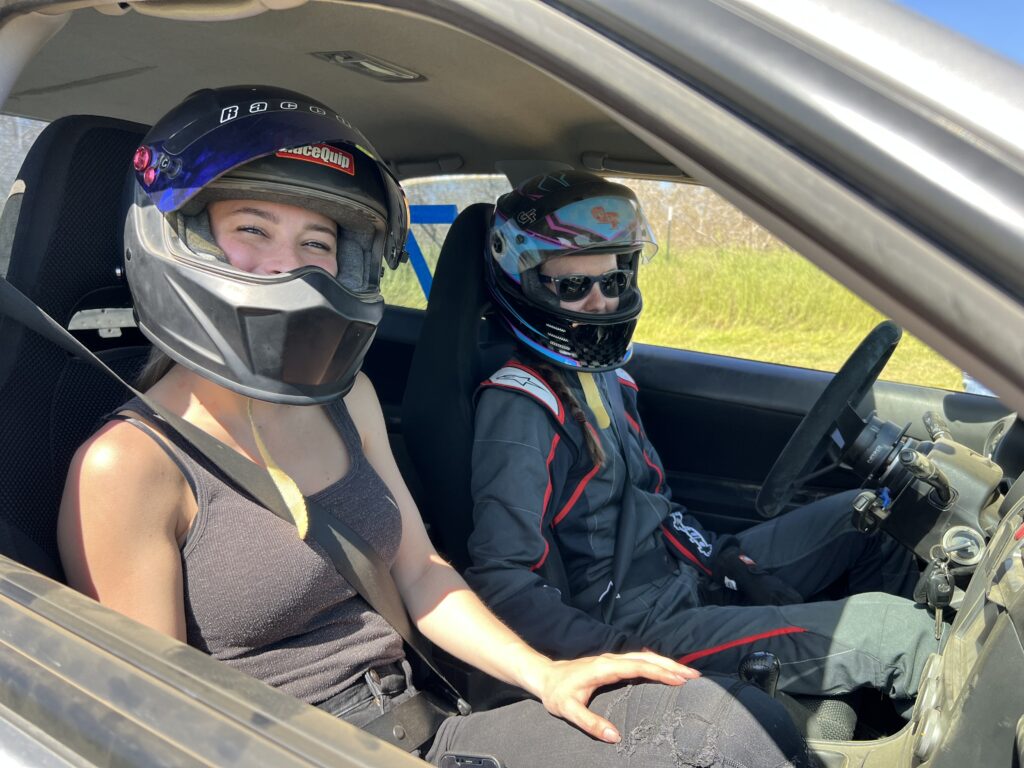 We have moved to a completely online system. All of our events will provide a payment option online, via PayPal. Due to payments on site taking longer, this is a quicker and more convenient way to register. All you have to do day of the event is sign in with the waiver / check in with timing (Skye). Late registration (day of / didn't sign up on here) will incur a $20 fee instead of the $10. Cash payments to be made onsite. Please register and pay on here so we can get you driving sooner. REGISTRATION CLOSES NIGHT OF NOVEMBER 2ND. Day of registration (on site) is allowed with $20 late fee.
This is an SCCA sanctioned event held in accordance with current SCCA RallyCross rules. You must be an SCCA member or have to pay $15 for a weekend membership per SCCA rules.
Saturday, Nov 3rd will be an early afternoon start time with 2-4 lap fun runs to get used to the track and the night rally will be timed as normal were all runs count. Both Saturday day & night sessions will be single laps and run one direction (not reversal). For day fun runs, you will sign up for A or B group the day of and work the other. Night Runs will work per 'normal' competition Mod/prep/stcok assigned run groups.
For Night runs you must have 2 working hard-mounted headlights that adequately light >50Ft in front of the vehicle. More lights and lighted/glow-in-the-dark numbers are not required but nice to have. Please bring a handheld flashlight for coarse work.
Sunday, Nov 4th is CRS and NorCal RallyX Series points. The goal is 6 runs per day, with two laps around the course to count as 1 run.
There is no 5pm shutoff time like at Thunderhill, so more laps are possible. Constructor class entries are determined by a case by case basis due to safety concerns.
Schedule: Saturday
11 am: Course open for walking / check in
12:30 pm: Drivers Meeting- Mandatory for all. You must be checked in by this time. Failure to attend drivers meeting means you cannot race that day.
1:00 pm: Cars on grid, Practice runs group A
3:30 pm: Cars on grid, Practice runs group B
6:30 pm-Sunset: Cars on grid / Night Racing Begins

Schedule: Sunday
7 am: Course open for walking / check in
8:15 am: Drivers Meeting- Mandatory for all. You must be checked in by this time. Failure to attend drivers meeting means you cannot race that day.
9:00am: Cars on grid / First car out
Noonish: Lunch
1pm: Race resumes
Sunset: Day finished. Sunday: Raffle prizes and podium announcements
Run groups will be announced before the event via email. Keep in mind that run groups are dependent on how many people are in each class. We can't have 20 drivers on grid and only 5 course workers.
This event is sponsored by, TBD. Similar setup for raffle prizes as previous events. Work the course more, you get more raffle tickets (aside from working once as required). Trophies are TBD.
Marysville does not charge for camping. You are welcome to camp Friday and Saturday night. Sunday night is open too, if you feel the need to rest. Marysville FX Park is gated, however you are responsible for your belongings while out there. Please do not drive/ride/walk the course during our down time! Yes, this is a fun track but please don't for your safety.
In a nutshell: there are no helmet rentals (2015+ required) and please don't start a fire. We will do tech on grid, however please take your wrenches out of your engine bay before you come over.
Reach out to us if you have any questions!